Palo Verde bistro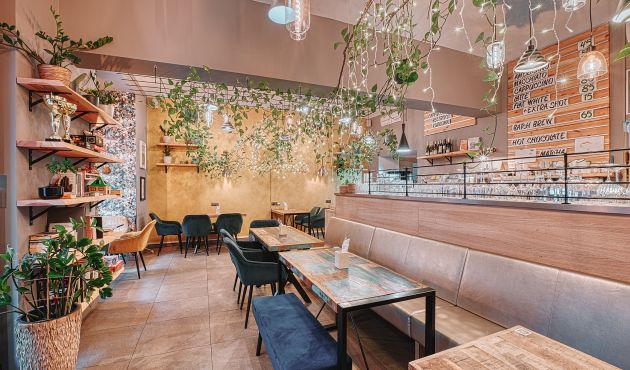 Our main goal is to show the diversity of plant food and offer quality meals that will be enjoyed by all people, regardless of whether they are looking for
plant-based food or not. We believe that a plant-based diet is a right step for our health, planet and soul.
Vegan breakfast is served every morning in the Palo Verde bistro.